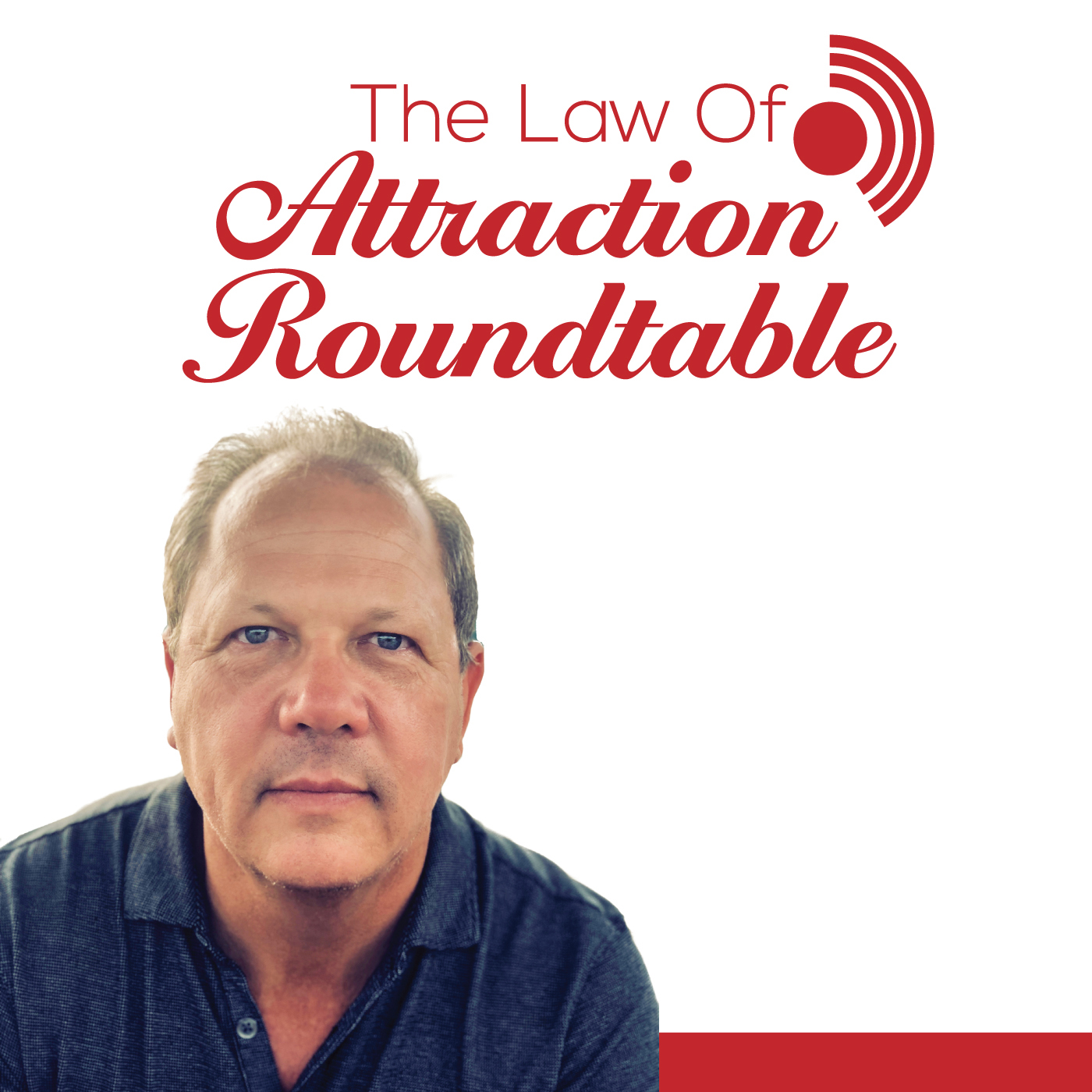 Bob Doyle is and Author, Speaker and Law of Attraction Teacher. He was featured prominently in The Secret. Since 2002, Bob has been actively teaching LOA, which has greatly evolved since appearing on The Secret. People find themselves stuck in the Law of Attraction, because they don't understand how it really works. In this episode, Bob and Gary talk about the science behind LOA and what it takes to align with this primary universal law.
Please Subscribe to this podcast and leave a review. Please share it with your friends!

For more Joshua info, click here.
To join our private Facebook Group, click here.